Lycopene
Lycopene is a carotenoid which is found in many fruits and vegetables, giving them a red colour. A powerful anti-oxidant, it is highly present in tomatoes and watermelon. Taken as a supplement, it promotes the maintenance of prostate health and may contribute to good digestion.
---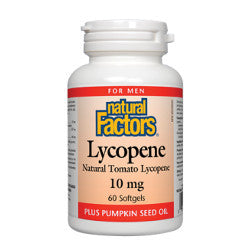 Natural Factors Lycopene 10 mg - 60 Softgels
Lycopene is an important antioxidant that protects against free radical damage, and has a spec...
$19.99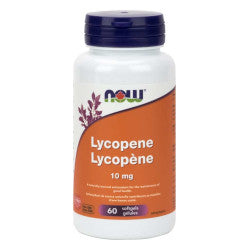 Now Lycopene 10 mg - 60 Softgels
Now Lycopene, produced from natural tomato extract, offers cellular protection, as well as pro...
$26.99