Activated Charcoal
Activated charcoal is produced through the heating of common charcoal in the presence of a gas, resulting in pores or spaces which allow it to absorb chemicals or gasses. It is used to treat digestive disorders such as diarrhea, indigestion, excess gas, and flatulence. It may additionally be beneficial in treating poisonings, through its ability to trap chemicals and prevent their absorption.
---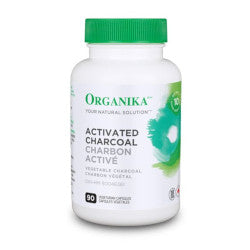 Organika Activated Charcoal - 90 Capsules
Activated Vegetable Charcoal in its homeopathic form is a carbon based supplement used as an a...
$16.99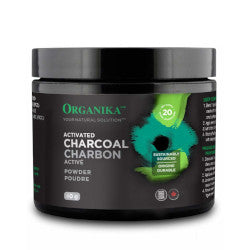 Organika Activated Charcoal Powder - 40 grams
A pure and natural alternative for teeth whitening and making face masks, Organika Activated C...
$13.99