Gout Formulas
Formulas developed with the premise of managing gout. Black Cherry is commonly found in these combinations.
---
AOR Urica 530 mg - 90 Capsules
Urica is a unique plant-based formula that helps relieve Gout symptoms by limiting the product...
$37.99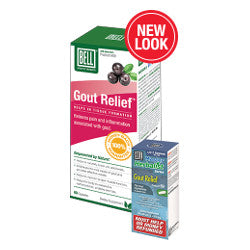 Bell Gout Relief 620 mg - 60 Capsules
Gout Relief is a natural formula that addresses the root cause of gout and provides quick, eff...
$22.99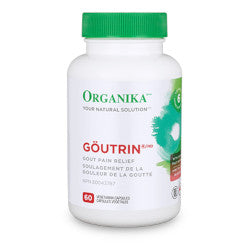 Organika Goutrin 390 mg - 60 Capsules
Goutrin helps relieve pain and inflammation associated with Gout, helping lower uric acid leve...
$15.99