Psyllium
Psyllium is a soluble fibre which bulks when added to water, leading to numerous health benefits. As a bulk material it stimulates intestinal muscles to contract, aiding in the reduction of constipation. It further treats diarrhea through absorbing water and increasing the volume of stool. As an excellent fibre source, psyllium may additionally contribute to reduced symptoms of Inflammatory Bowel Disease (IBD) and Irritable Bowel Syndrome (IBS). It may further aid in managing Hemorrhoids, high blood pressure, cholesterol, and obesity.
---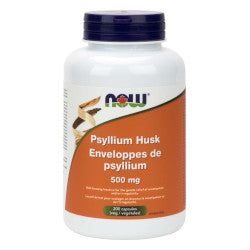 Now Psyllium Husk 500 mg - 200 Capsules
Psyllium Husks can be a convenient way to increase the intake of dietary fiber. It has the abi...
$15.99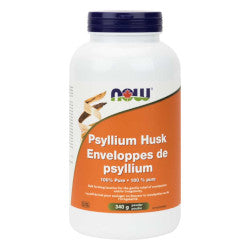 Now Psyllium Husk Powder - 340 grams
Known for their uncanny ability to bulk over 100 times their original density, Psyllium Husk P...
$20.99
Sold Out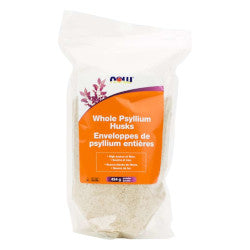 Now Psyllium Husks Whole - 340 grams
Soluble fiber from foods such as psyllium seed husks, as part of a diet low in saturated fat a...
$19.99
Sold Out