On Sale $26.99
Bell Calming Chronic Stress 735 mg - 60 Capsules
Calming Chronic Stress is a combination of herbs, minerals, and the neurotransmitter GABA (Gam...
$26.99 Regular price &nbsp$29.99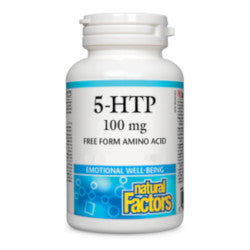 Natural Factors 5-HTP 100 mg - 60 Caplets
5-HTP is an amino acid vital to the production of the neurotransmitter serotonin. By improving...
$19.99
Sold Out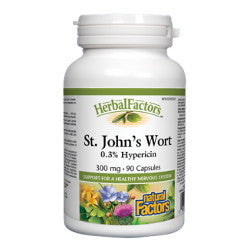 Natural Factors St John's Wort 300 mg - 90 Capsules
St. John's Wort is a full-spectrum extract, containing guaranteed levels of 0.3% hypericin. St...
$12.99